Following our purchase and sale contract's terms of delivery (Incoterms), our company arranges every transport: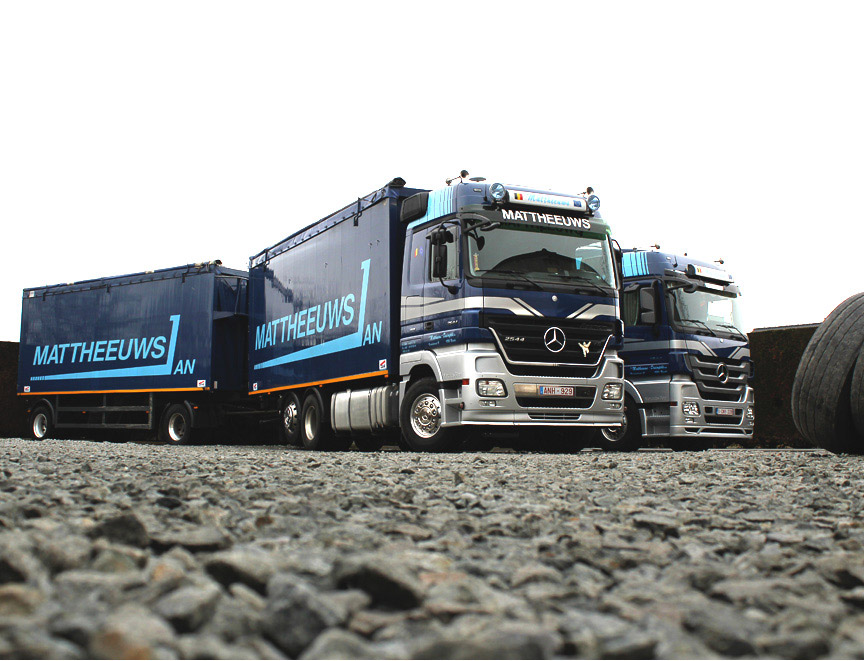 Goods are loaded loose or on palets (big bags, crates, octabins) in the appropriate truck (walking-floor, dump truck or tautliner) and delivered to our warehouse in Antwerp, in order to be checked before loading in sea container.
The address of our warehouse in Belgium is:
OEVERTRANS
Oeverkant, 38
B – 2070 BURCHT (ANTWERP)
Tel : +32 (0)3 253 40 43
Fax : +32 (0)3 253 40 48
E-mail : liesbeth@oevertrans.be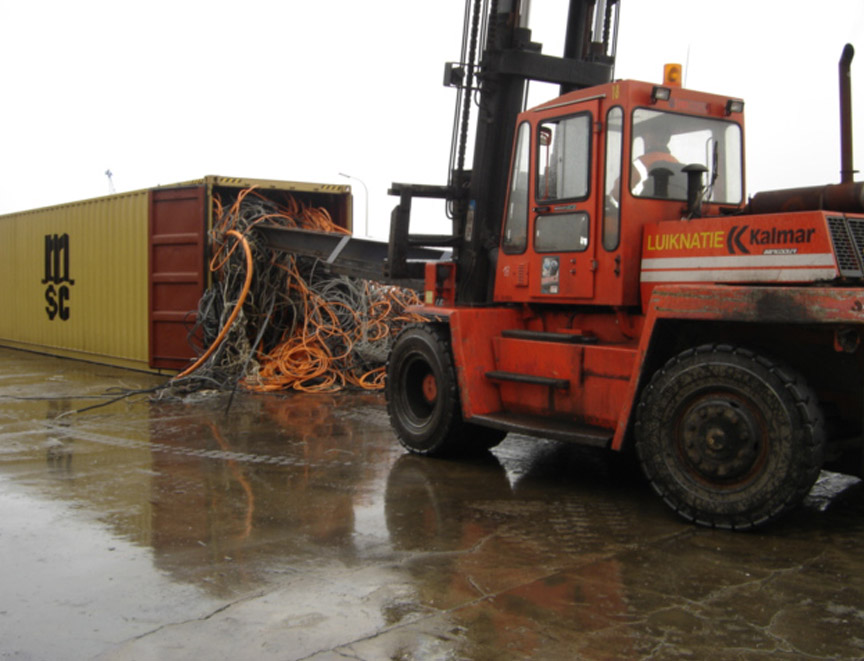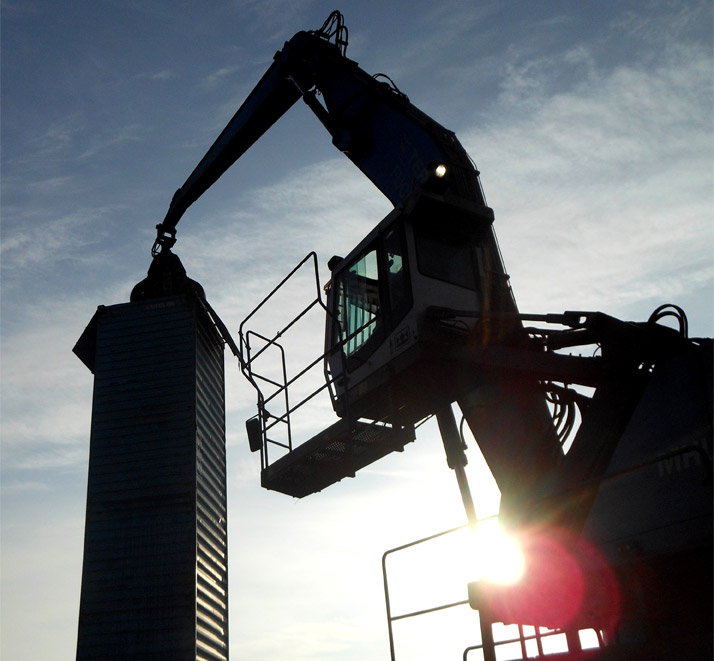 Goods are loaded in sea containers at the supplier's factory or at our warehouse in Antwerp.
Owing to volume, weight and available equipment, we choose the appropriated container (20' heavy tested, 40' dry or high cube) and the loading method (horizontal or vertical).
We work with many forwarding agent at various European port, like: Antwerp, Hamburg, Le Havre, Marseille or Barcelona.
We deliver goods in every Asian port, such as: Xingang, Sanshui, Huizhou, Shanghai, Ningbo or Port Qasim.