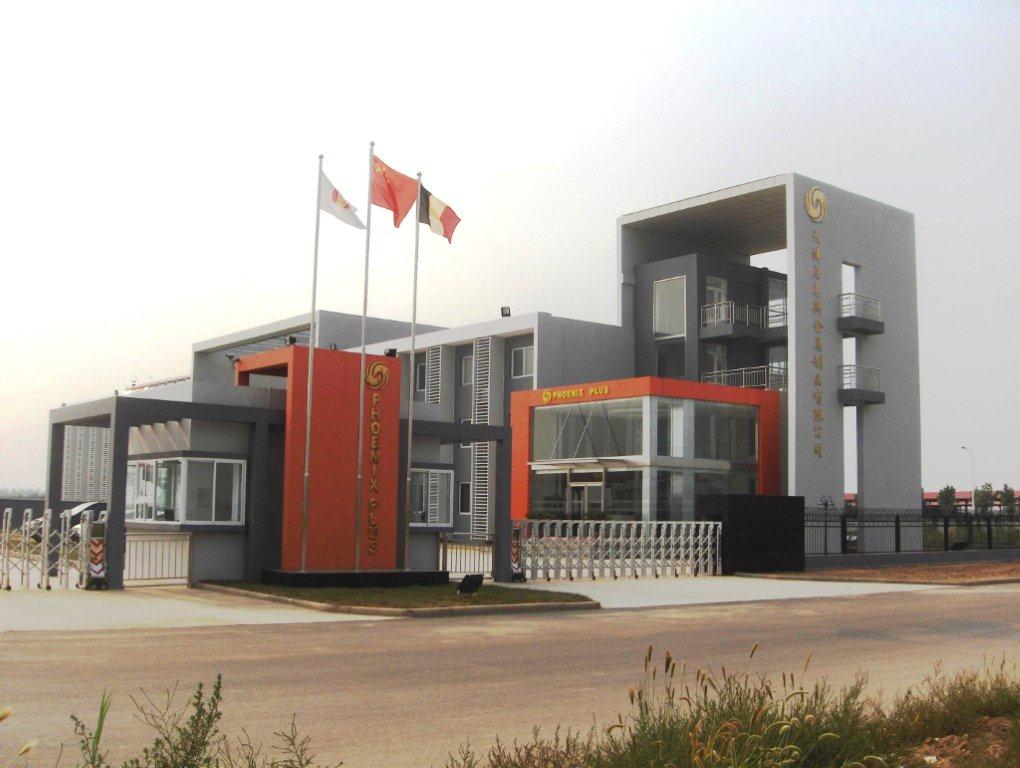 Founded in 1997, PHOENIX PLUS has become one of the main player for the collection, trade and recycling of non-ferrous wastes and plastics in Europe.
Our company purchases and recycles various kind of materials, such as: Shredded metals, electrical motors, electrical transformer core, copper and aluminum cables, copper laminates.
As well as plastics, like: HDPE, LDPE, XPE, PP.
Since 2007, we have been exporting part of these products to our branch in China, TIANJIN PHOENIX METAL PRODUCTS CO., LTD, which recycles and recovers to these wastes.
En savoir plus
Do you have goods for sell?
Are you looking for goods to buy?
More information about PHOENIX PLUS?